For Publishers and Media
B2B – Beemgee to Business
Publishers and other creative industries use Beemgee for various aspects of story development and early-stage content creation. Reach out to us! We're happy to tell you more about how we can streamline your story development and make life easier for your editors and authors. See below.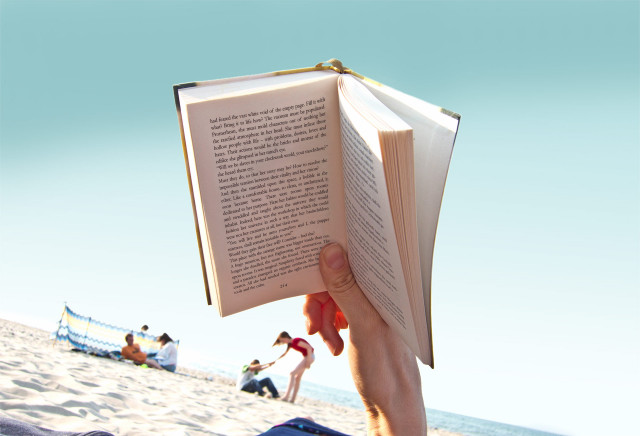 Author Care
Offer your authors added value.
Provide them with a professional story development tool that helps them create better stories faster.
Story Evaluation
Help your editorial team discover suitable material.
Provide editors with a professional story evaluation tool that makes it easier to recognise great stories.
Commissioning Stories
Help your editors brief authors.
High level of content-specific detail, ownership of the project, and monitoring of project development.
Developmental Editing
Help your editors work with authors.
Editors pinpoint story weaknesses, communicate highly specific suggestions for improvements, and monitor authors' progress.
Calls for Stories
Ask Beemgee users for the stories you need.
Receive easy-to-evaluate proposals. 5 minutes per project are enough to understand the story mechanics and to know whether to follow up.
Collaborative Online Writing Rooms
Help the show-runner, monitor progress.
Give author teams the tools to create great stories, where-ever they are. Story development from the idea to the narrative, for series or stand-alones.
What to expect
Story Outlines!
An easy-to-use online story development tool for employees and external authors
Enhanced communicability of story specifics
In-depth evaluation and on-point improvement of stories
Help and support from the Beemgee team whenever needed
On-demand development of requested features
Phone: +4915146504773
Our customers include publishing companies belonging to the Bonnier and Holtzbrinck groups.
Your editors under time pressure? Our story consultants can help. Ask about our one-on-one editing service: software-assisted developmental content editing.