Is your business telling stories?
We envision a world in which anyone and everyone can conceive and compose emotionally effective stories. Our tools help all authors, established or aspiring, to develop stories for stage, page or screen. Beemgee enables people and companies to develop narratives that spellbind the audience.
Can you make creativity more efficient?
And increase story quality at the same time?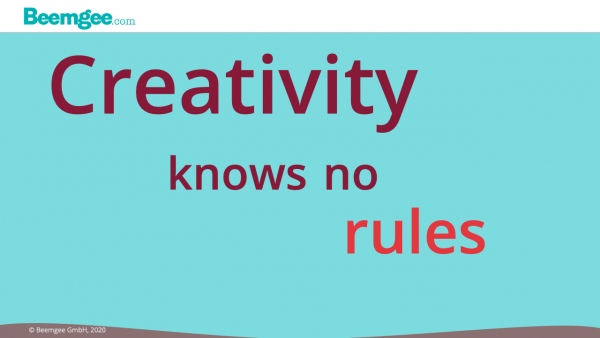 Imagine your team would recognise great stories before reading lengthy proposals or synopses, scripts or manuscripts.
What if your team had a collaborative tool for story development with the writers way before any treatment is written?
In a world of ever more content, shouldn't you be offering your writers and team modern tools to maintain an edge?
Beemgee is a professional tool for story development – pre-text!
It's a planning tool for story outlines, covering the key phase between the idea and the screenplay or manuscript.
For systematic and comparable story-capture, for faster and better story evaluation, and enhanced communicability of story specifics.
Improve your early stage story creation processes. Bring the benefits of digital tech to the first part of the value chain with this digital tool for a previously analog stage of content creation.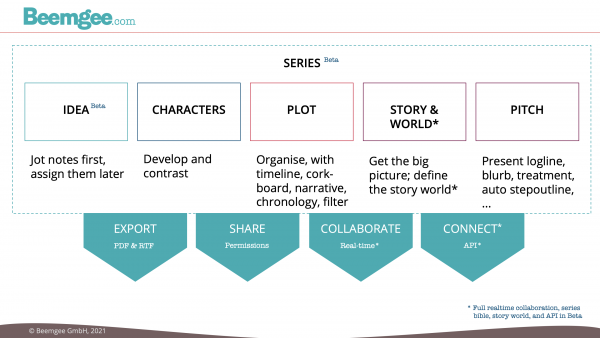 Improve efficiency of
Evaluating Stories
Creating Original Content
Commissioning Content
Collaborative Development
Series Bibles
Writers' Rooms
and more
Your business is finding, refining and distributing stories.
Give your team modern tools to identify, hone, and polish the raw material.
Reach out to us now to optimise your story development processes.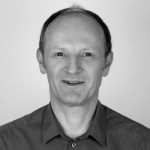 For business enquiries, reach out to Olaf Bryan Wielk.
Phone: +4915146504773