Talks, Workshops, Seminars
Structure ⇒ Emotion ⇒ Experience: Structured feelings – the emotional journey of the audience
How narrative structure turns your story into an experience.
Storytelling seminars, workshops, lectures and talks
What exactly is a story? What does story consist of, what are the decisive elements? Which structural features can be found again and again in widely differing stories, and how can authors and storytellers become aware of these in order to apply them in the most diverse genres and media?
In our workshops and seminars, participants discover the emotional journey of story recipients. At its core this consists of ancient principles, visible in works from Homer to Harry Potter. Use this craft to consciously develop your own stories, plots and protagonists in such a way that the full dramatic potential of your story can unfold.
Subjects covered include:
problem-solving in storytelling
the outer surface of narrative structure
the deep structure of transformation, creating meaning in stories
the recipient as protagonist
the chain of recipient emotions that makes a story a satisfying experience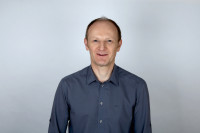 Olaf Bryan Wielk gained a first class degree in English Language and German at Glasgow University and has a long career in publishing behind him. In 2015 he founded Beemgee GmbH, operator of the author tool www.beemgee.com. Thousands of authors worldwide use the tool to develop their material and transform ideas into dramaturgically sophisticated story outlines. As story consultant, Olaf Wielk assists authors with story development.
At the end of each workshop or seminar, the participants have gained a deep insight into the ancient structures on which modern storytelling is based.
We work with various institutions, such as author schools, the Independent German Authors association (FDA), the Frankfurt Book Fair, Contec Mexico, Leipzig Book Fair Author Forum, Socius Organisational Development Day (Storytelling & Sensemaking), Carlsen Creative Campus, the LoveLetter Academy, and more.
or phone +4915146504773.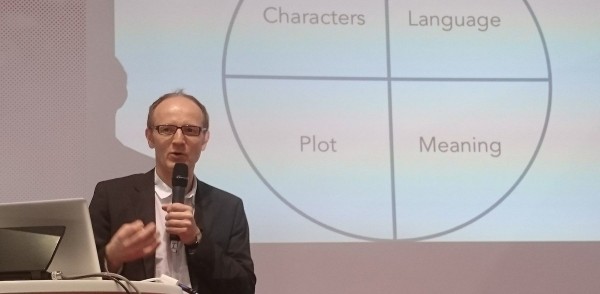 Image © Jordan Wegberg
"I especially liked the poise and competence of the speaker. If your software is as good and convincing as your talk, I'm really going to enjoy working with it!" Ryka F., indie author
"I wish I had know all that 20 years ago!" Author after a talk on character arc
"The best storytelling workshop I have attended to date. Thank you Olaf and Beemgee!" Pia C., head editor, in response to the workshop at Contec México
"That was really brilliant. … I wish you guys would go into schools or train teachers!"  Axel V.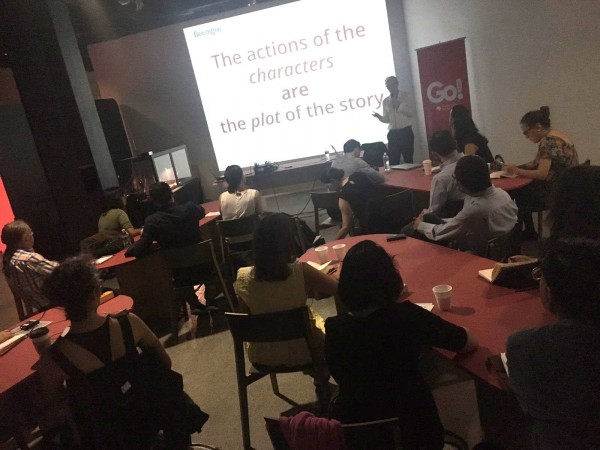 Image © Contec México 2017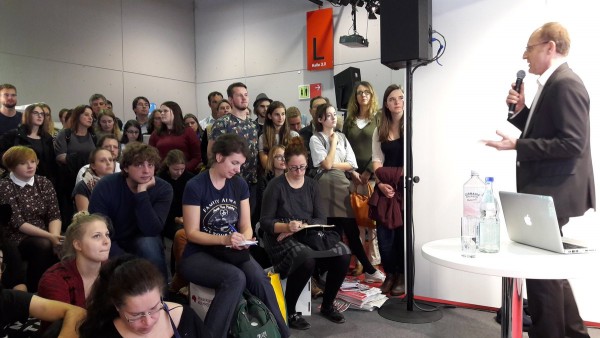 Image © Books on Demand (BoD), Frankfurt Bookfair 2017