Virtual Reality technology (VR) has fascinating effects on storytelling.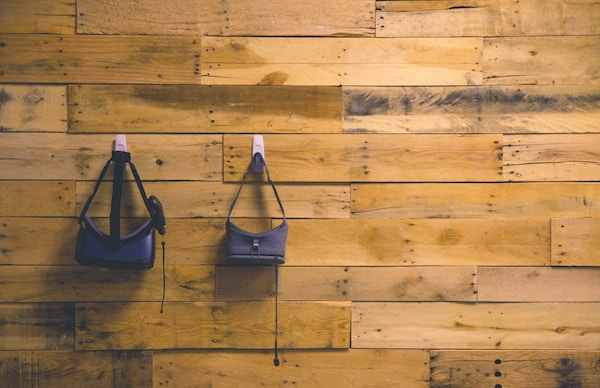 Photo by NeONBRAND on Unsplash
The VR viewer wears special goggles and occupies a space within a virtual holodeck, which is created by two diagonally opposing little boxes shooting lasers out at right angles. The viewer can move within this virtual space, which might be the stage for a story. The goggles will show the viewer whatever program is loaded, Matrix-like. The 360° view is created quite conventionally, by filming a location in all directions, the camera at the centre, pointing outwards and panning all the way round.
So far, so good. It gets more interesting when such virtual locations are populated.
For VR, actors are filmed not with one or two cameras from a couple of angles, but with 40 or more cameras from all angles, the cameras all pointing inwards with the actor at the centre. The resulting 40 or more images are stitched together. The VR goggle wearer can therefore walk around the actors and see them from the front, from behind, from any angle. The actor was never at the location, but is superimposed into the virtual space (this already happens in conventional film with green screen technology).
What you get is the viewer as a ghost, moving about the story stage and around the characters at will. The effect is like intimate theatre.  (more…)