A plot arises out of the actions and interactions of the characters.
On the whole, you need at least two characters to create a plot. Add even more characters to the mix, and you'll have possibilities for more than one plot.
Most stories consist of more than one plot. Each such plot is a self-contained storyline.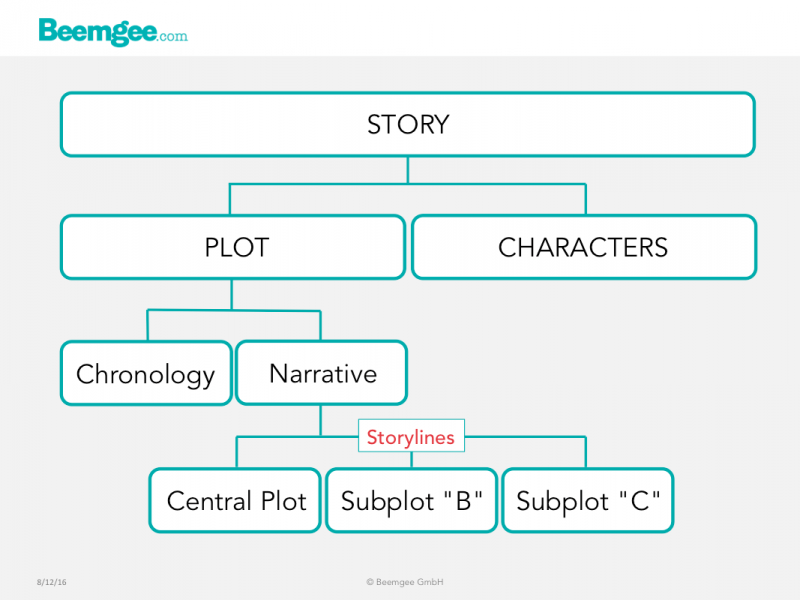 The Central Plot
Often there is a central plot and at least one subplot. The central plot is usually the one that arcs across the entire narrative, from the onset of the external problem (the "inciting incident" for one character) to its resolution. This is the plot that is at the(more…)