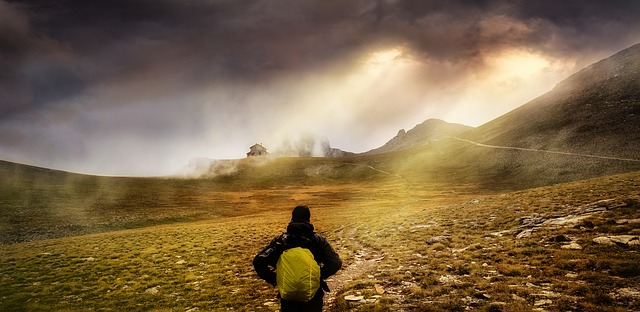 Nothing should be more important to an author than how their story makes the audience feel.
As an author, consider carefully the emotional journey of the reader or viewer as they progress through your narrative.
The audience experiences a sequence of emotions when engaged in a narrative. So narrative structure is a vital aspect of storytelling. The story should be touching the audience emotionally during every scene. Furthermore, each new scene should evoke a new feeling in order to remain fresh and surprising.
The author's job is to make the audience feel empathy with the characters quickly, so that an emotional response to the characters' situation is possible. Only this can lead to physical reactions like accelerated heartbeat when the story gets exciting. We have to care.
This "capturing" of the audience, making the reader or viewer rapt and enthralled, requires authors to create events that will show who the characters are and how they react to the problems they must face. The audience is more likely to feel with the characters as the plot unfolds when the characters' reactions to events reveal something about who they really are – and how they might be similar to us.
One Journey to Spellbind Them All
Here we present a loose pattern that we think probably fits for any type of story, whatever genre or medium, however "literary" or "commercial". It's not prescriptive, just a rough checklist of the stages in the emotional journey the audience tacitly expects when they let themselves in on a story. The emotions are in more or less the order they might be evoked by any narrative.
Curiosity