In recent years, scientists have been writing books about the reasons why we tell each other stories.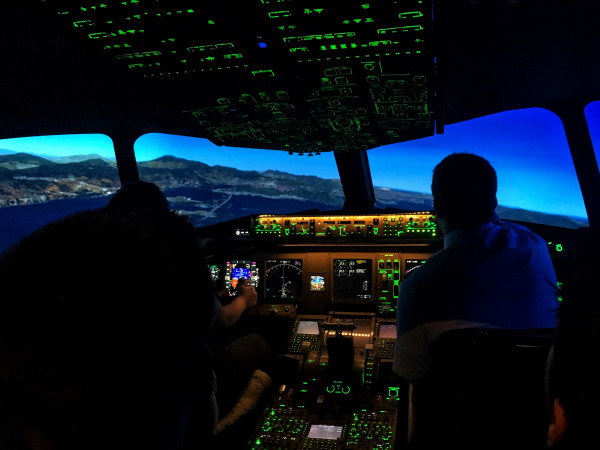 Neurobiologists have discovered that when a person is immersed in a story, their brain patterns are similar to what they would be if that person were actually performing the actions they are reading about or watching. So if a recipient is emotionally engaged in a story, they are essentially "living" it – at least in terms of the brain patterns. The excitement is real, the fear, the empathy, the arousal. See Boyd, 2009, or Gottschall, 2012*.
Simulation
This has given rise to the analogy of the flight simulator.
Stories are everywhere. We create and consume them from an early age. Homo sapiens have done so for millennia – our modern media are a result of our ancient need for stories. We have been telling them to each other ever since we, as a species, have been human. It's what homo sapiens do. It's a defining characteristic. What evolutionary biologists call an "adaptation".
That means there is a reason for us to tell stories: They help us survive. (more…)