Stories tend to show characters getting together.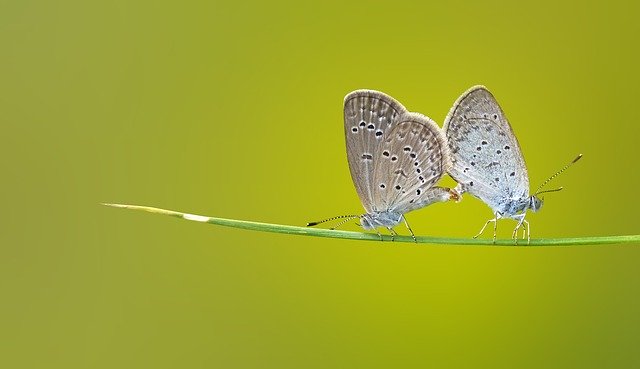 Stories don't get going until there are at least two characters.
That's because the characters in themselves are not really what interests the audience. What the audience likes to experience is relationships.
At a fundamental level, there are only these three ways that people – or characters within a story – can interact with each other: They can cooperate, they might oppose each other, or they may get together. It is the complexities of these types of relationship that authors present to their audiences.
At least two of the three types of relationships are likely to be depicted in any story, cooperation and conflict. To make the story feel complete, authors especially of popular stories such as Hollywood movies often include the third type in the form of a love interest.
Many stories are designed by the authors with an A-plot and a B-plot. The A-plot will provide the tension of the conflict by having the protagonist struggle to overcome obstacles, invariably with the help of cooperating characters. This is the outer layer of story that provides the plot. Intertwined with this is a second layer that has the protagonist getting romantically involved with another character. The two plotlines conjoin at the resolution.
Classical Comedies and Fairy Tales
Classically, comedies and fairy tales end in the union of a couple
In stories that feature a prince and princess getting married at the end, the union represents the cyclical aspect of human experience of the world – that after every drought comes rain, after every winter comes summer, after every night comes day. The synthesis of the two romantic leads(more…)