So wrote the great film director Sidney Lumet.
As we have seen, there are two parts of the process to creating a story. One is concerned with the story itself, with what the story comprises and the arrangement of its elements. The other has to do with how you tell it, with the text of the manuscript or screenplay.
Or let's try another approach to understanding how interwoven the two aspects structure and words are. In Chinese, the word for literature and writing is "wen", and this word originally meant "pattern", or design, as for example of woven silk. A pattern is structure.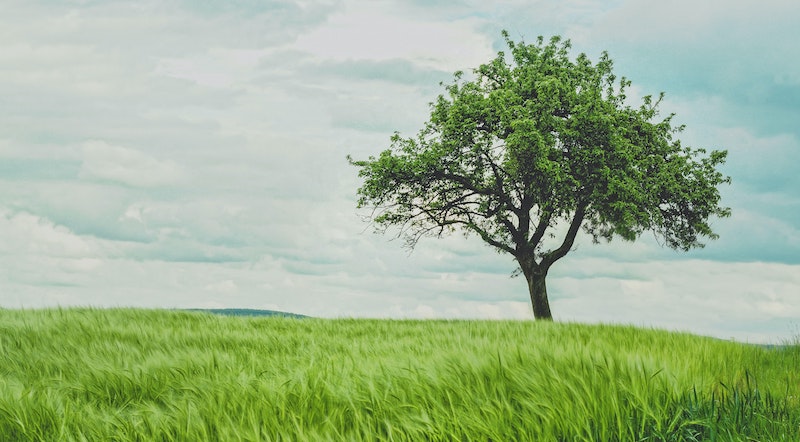 Consider a tree in winter. Its trunk and branches are the 'bare bones' of the organism. Only in spring and summer, when leaves and flowers come out, does it really come alive, does it truly reach its full potential in our eyes, does it become a complete tree in its ideal state. Without the trunk and branches there would be nowhere for the leaves and flowers to grow. So perhaps as an analogy we can see the trunk and branches as the story, and the leaves are the words. And the flowers? Well, maybe they are metaphors …
As Lu Chi put it in third century C.E.,
"When the substance of a composition, trunk of a tree, is by Truth sustained,
Style aids it to branch into leafy boughs and bear fruit."
Translation Shih-Hsiang Chen, in Cyril Birch's Anthology of Chinese Literature (more…)