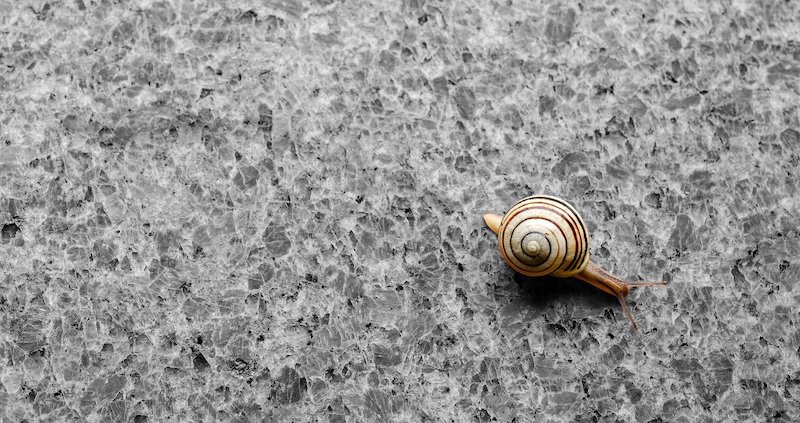 Creation Takes Time.
This is an age of faster, faster, more, more. At the latest since the advent of the internet, everything seems to be speeding up. Processes that took weeks a few decades ago now take only a few hours, things that in the twentieth century took hours now take place within minutes or seconds. You can get from A to B in less time than ever. The requirements on most of us for most of our work call for ever greater efficiency. We must not waste time. We must be quick.
Composing a story is a painstaking process. And yes, here at Beemgee we built our fiction tool in order to make the process of composing a story more efficient. We want to make it easier to organise a plot and determine the characters' motivations – for the authors themselves, and for all the people communicating about the story, so between interested parties such as authors and their editors or screenwriters and producers.
But though we might want our authors' efficiency to increase, let's not kid ourselves. Composing a story is still a painstaking process. Because most of the time is spent thinking.
Thinking takes time. And that is mostly what plotting and outlining a story really is, thinking.  (more…)