If you dont know what your story is really about, start finding out now (and don't stop).
By Amos Ponger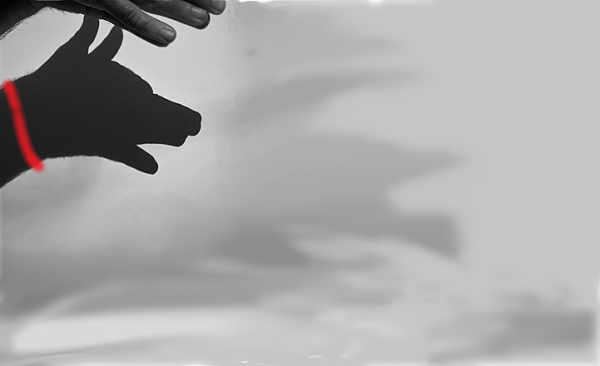 Mankind's Stories
The human ability of creating stories and the consumption and absorption of stories are very deeply connected to the core of our civilizations. Our efficiency as a species and cooperation in all scales of human endeavor rely on our ability to tell, decode, understand, and believe in stories.
Story has been so important for mankind's cooperation, development and the way humans have understood themselves that all of our grand evolutions and revolutions – from the agricultural, religious, economic and cultural revolutions, the invention of money and law, the renaissance and humanism, the American, French and Russian revolutions, modernism, to socialism and capitalism – have actually happened through processes of rewriting collective Story. Revolutionaries and evolutionaries from Moses through Jesus, to Buddha, have actually risen upon a grand scale transformation of how humans understand themselves and cooperate with each other. And that has been done by story. Often the seeds of politics of whole centuries had actually been sown by poets, philosophers and prophets. STORYTELLERS.
Your Story
Now, even if you don't plan on a revolution(more…)