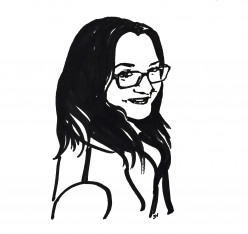 Guest post by Rachael Cooper.
Rachael Cooper is the Publishing Manager for Jericho Writers, a writers services company based in the UK and US. Rachael has a Masters in eighteenth-century literature, and specialises in female sociability. In her free time, she writes articles on her favourite eighteenth-century authors and, if all else fails, you can generally find her reading and drinking tea!
What is a manly novel, or a womanly novel for that matter?
Does it matter that 1984 was written by a man, or that a woman penned Harry Potter?
Like anything, people lump writers into stereotypes and groups, along with their work. In some ways, this makes it easier to categorize and begin understanding their novels. In others, it can handcuff an audience's reading and pigeonhole writers.
Women have been writing, and out writing, men for millennia. From Sappho to Toni Morrison, Jane Austen to Virginia Woolf, myriad women writers have changed the world with their words.
Out of all the novels written by women, these are three of the most "manly" of all, the ones you'd bet were written by men.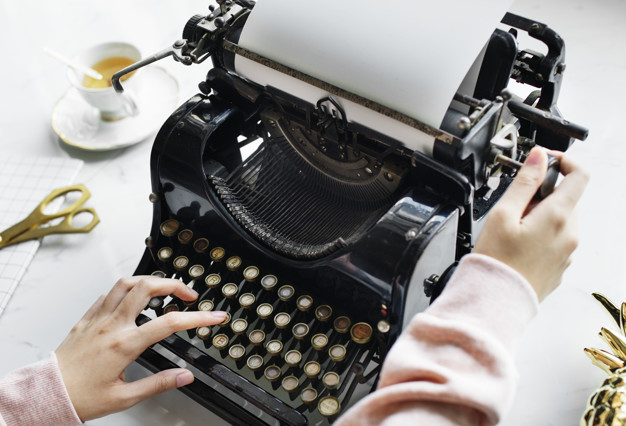 (more…)