Three sorts of opposition, and two things to remember.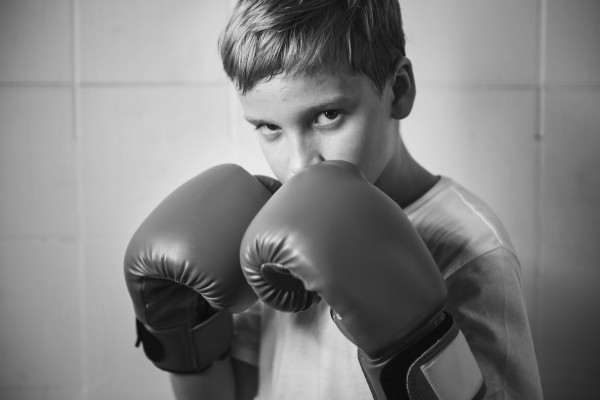 Opposition causes conflict
For any character in a story, there may be opponents, not just for the protagonist. So while the protagonist-antagonism struggle may be at the forefront of the story, actually there is a whole system of opposing forces.
Let's examine how characters in stories work against each other.
Opposition can come from striving for the same or for opposite ends.
Opponents can be antagonistic or incidental.
There are two sorts of opponents, those from without, and those from within.
Same same or different?
An author might take each character at a time and arrange their opponents, which means characters who are either trying to get to the same thing first or whose success in attaining something else would thwart the character's efforts.
In other words, opposition (if not incidental) comes in the form of competition or threat. Opponents may be striving for the same thing as you, and if they win, then they will get the prize and that means you don't. They are competing with you for the same goal. Alternatively, the opponent wants something quite different from you, but their winning would preclude your getting what you want. The opponent's success therefore poses a threat to your well-being.
In either case, the opposition may be …  (more…)