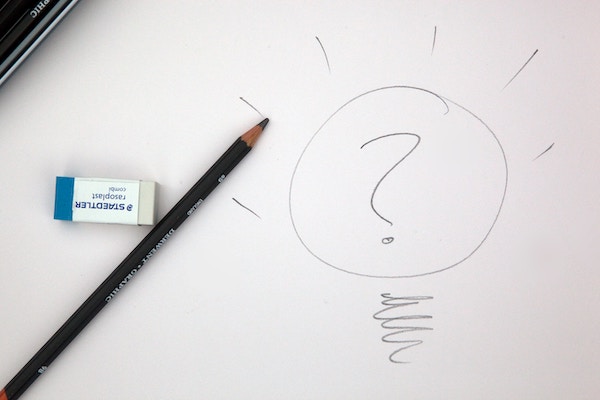 Six Suggestions to Beat the Block.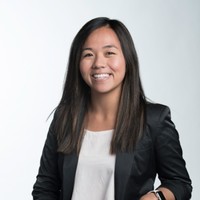 By Silvia Li Sam
Silvia Li Sam is a storyteller, blogger, writer, and marketing expert. She has built communities of millions of people in education, tech, and non-profit. You can see some of her storytelling credentials on Medium at silvialisam.com, or connect with her on her LinkedIn. 
What's worse for an aspiring writer than to sit in front of their laptop with every intention of writing a great story, only to discover you can't think of a single idea?
Don't worry: we've all been there. All you need is a dash of inspiration, and you'll be penning that story – or that novel! – in no time. 
But how can you brainstorm great ideas? In this article, we'll give you a few tips to battle writer's block and never lose to it again!
1. Write down everything that comes to mind!
You might be asking yourself, "What am I supposed to write about? I don't have any ideas!"
Don't worry, the objective here isn't writing anything exceptional, it's just getting rid of the white page sitting in front of you. So type into your computer (or write down if you still use a pen and papers) anything you can think of.  (more…)