What a character might know that others don't – including the audience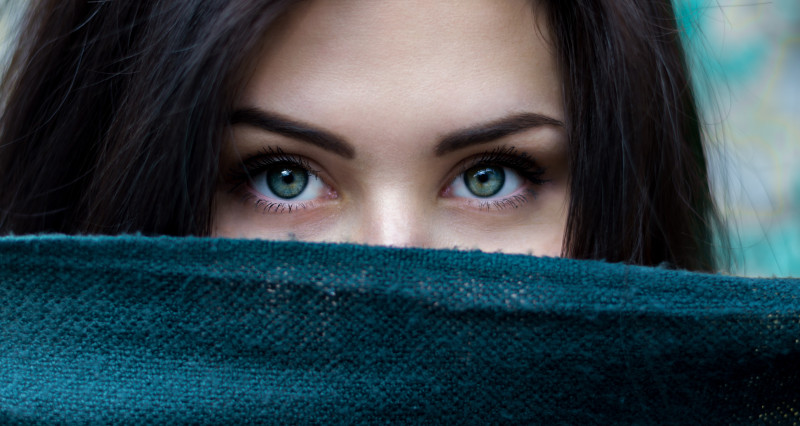 Some characters have secrets. We are not talking here about their internal problem or the need that arises out of it (they may be aware of such a problem or not.) We are talking about information that makes a difference to the story once it is shared.
Character secrets are intimately bound to the scene type called a reveal (which does not necessarily have to entail a revelation).
In terms of story (or rather the dramaturgy of the story), if a character has a secret that is never revealed, the secret is irrelevant. Only if the secret is made known at some point in the narrative does it really exist as a component of the plot.
For authors, the main aspects of character secrets to control are:
What plot event brings the secret about (this may be a backstory event)?
How does the secret alter or determine the character's decisions or behaviour?
Does the character share the secret with another character at any point, and if so when (in which scene)?
At what point in the narrative (in which scene) does the audience receive knowledge of this secret?
Who are you, really?
If it is so important the character has a secret, then, often, the secret becomes part of who this character is. Their role in the story, their identity within the story, is determined by their secret. So secrets are dramaturgically important.
Let's take the fairy tale topos of the girl who pretends to be a boy in order to be allowed (by the patriarchal system) on some sort of quest. Typically in such a story there will be a scene early in the narrative in which the girl makes the choice to hide her real identity. Later there may be a scene in which she reveals her secret to an ally, the prince or love interest. The audience, however, knows about this secret all along. It is probably the whole point of the story, part of its premise.
An alternative scenario may be the (somewhat clichéd) idea of a character interacting with others throughout the bulk of narrative, and at a key point in the second half of the story the identity of this character being revealed as the long-lost son, heir to and saviour of the family fortune, for instance. In such a story, the audience is surprised by the reveal just as much as the other characters.
More sophisticated versions of the idea of character identity being part of a big secret keep the audience guessing about who the character really is. For example, many dramatized versions of the story of Martin Guerre, the French peasant who returned to his wife and family many years after having left to go to war, play with the doubt about the returnee's real identity, thus creating tension. Similarly, in Homeland the audience wonders whether Brody has been 'turned' or not (and [caution: spoiler alert] some of CIA officer Carrie's erratic behaviour is later explained when the secret is revealed that she has a bipolar disorder).      (more…)