What a character might know that others don't – including the audience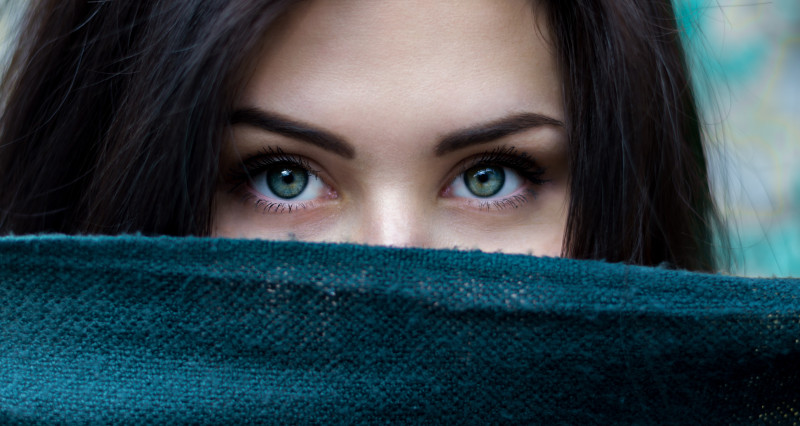 Some characters have secrets. We are not talking here about their internal problem or the need that arises out of it (they may be aware of such a problem or not.) We are talking about information that makes a difference to the story once it is shared.
Character secrets are intimately bound to the scene type called a reveal (which does not necessarily have to entail a revelation).
In terms of story (or rather the dramaturgy of the story), if a character has a secret that is never revealed, the secret is irrelevant. Only if the secret is made known at some point in the narrative does it really exist as a component of the plot.
For authors, the main aspects of character secrets to control are:
What plot event brings the secret about (this may be a backstory event)?
How does the secret alter or determine the character's decisions or behaviour?
Does the character share the secret with another character at any point, and if so when (in which scene)?
At what point in the narrative (in which scene) does the audience receive knowledge of this secret?
Who are you, really?
If it is so important the character has a secret, then, often, the secret becomes part of who this character is. Their role in the story, their identity within the story, is determined by their secret. So secrets are dramaturgically important.  (more…)