Archetypal Antagonism in Documentary Film and Fiction
by Amos Ponger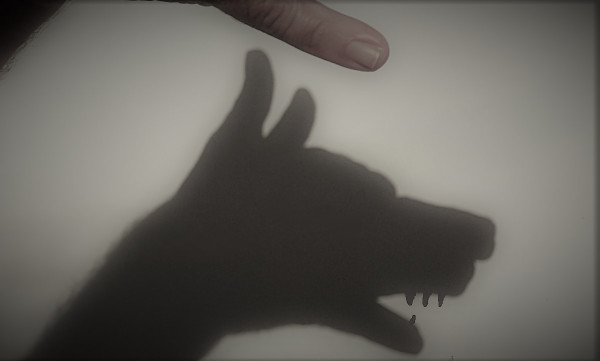 Stories are intricate mechanisms
Documentary film is a powerful genre that draws much of its energy from the material of real-life action. Consuming documentaries, we as spectators often ignore the fact that documentaries, like fiction, are a constructed clockwork of storytelling. Since the digital revolution, the amounts of raw material for documentary productions have probably grown tenfold, shifting much of the dramaturgical construction work to the editing room. Dealing with hundreds of hours of material you may say that 90 percent of the editing work in documentary film is "finding the story", discovering what your story is about.
One issue editors often encounter while working on the narratives of documentary films is that many directors tend to neglect the importance of understanding and designing their antagonist or their antagonistic powers, the Antagonism.
Sure, you love your protagonists. You identify with their strivings and journeys, and you as a storyteller have probably given a lot of thought to making them appealing to your audience, giving the audience someone they can identify with. Your protagonists may be an inspiration to you, or you may yourself strongly identify with them, you may share or appreciate some of their characteristics and values.
At the same time you have probably not given your Antagonist/m the same attention. Have you?  (more…)