Long or short form, commercial or artistic: stories need to be developed before they are told.
The fewest of people with the inclination to write stories actually make a living off it. There are more unsuccessful authors and screenwriters than successful ones, if we measure success in terms of monetary remuneration. And there are yet more people who would love to write that book but never seem to get around to it.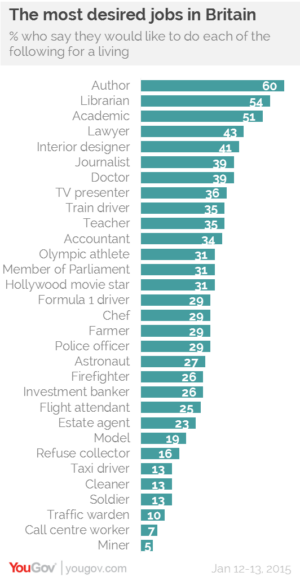 In fact, according to a 2015 YouGov poll in the UK, being an author is the most desirable job in that country. 60% of Britons want to write for a living! In the land of the Bard, J.K. Rowling, and Richard & Judy, perhaps that is not so surprising. Yet we may assume that in other countries too, the desire to tell stories is quite prevalent.
Practice makes perfect, so they say. The best way for a writer to improve their writing is to write. You may have heard of the theory that to be really, really good at something, you need to have done 10,000 hours of it.
But who has 10,000 hours to spare before producing anything readable?
We would contend that any writing is practice. The artist in the garret must eat and so a suitable option would be earning from writing. This is, after all, an age in which content is regent. Perhaps it is even true that more stories are being told today than ever before. There is an abundance of media and channels, and all must be filled with material. Hundreds of original series are being produced for the streaming services, cinema is not dead after all, and neither is TV, publishers are still publishing novels while self-publishers do it too.
Advertising is another field in which storytellers can hone their craft. Every company needs its image video, every product its presentation. Even towns, nonprofits, and unions tell stories.  (more…)