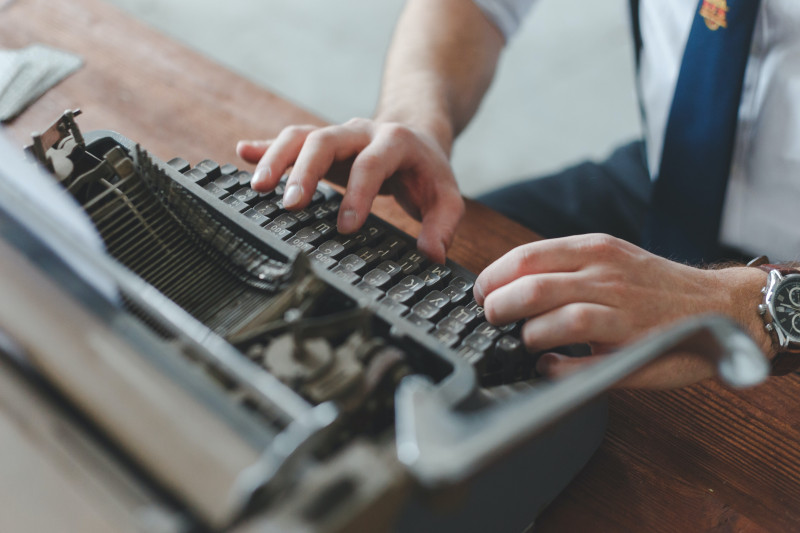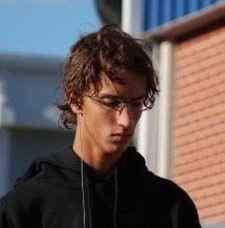 Here at Beemgee, we're into the thought behind the writing of stories more than the writing itself. So we're all the more pleased that Writer.com approached us to talk about character development. While their speciality is AI-assisted text generation for companies, in their guest post, they have some good general advice on creating fictional characters. Thanks to Nicholas Rubright for this article. Nickolas is a digital marketing specialist and expert at Writer. In his free time, he enjoys playing guitar, writing music, and building cool things on the internet.
Writing characters with whom readers can identify and empathize should be the goal of every writer, but it's not a simple task.
To fully grasp a character's motivations, desires, and anxieties, writers must dive deep into the character's psyche. Character flaws and strengths work together to build a solid character.
But what is the most effective way to develop a character? And how can you establish a connection between your character's dramatic decisions and the story itself?
Your characters are the heart and soul of your story. Thus, before you can write a single word, you must first understand your characters.
When it comes to character creation, you have several choices to make, and each choice affects the story in its own way. You must, however, choose what works best for your character.
While an unexpected detail can make the character more interesting, if it isn't chosen carefully it can damage the character's believability and ruin your reader's immersion in your story.
Here are some guidelines and tricks to help you successfully create mouldable character templates for your story.
So, let's dive in!  (more…)