Why The Hero Is Never Alone.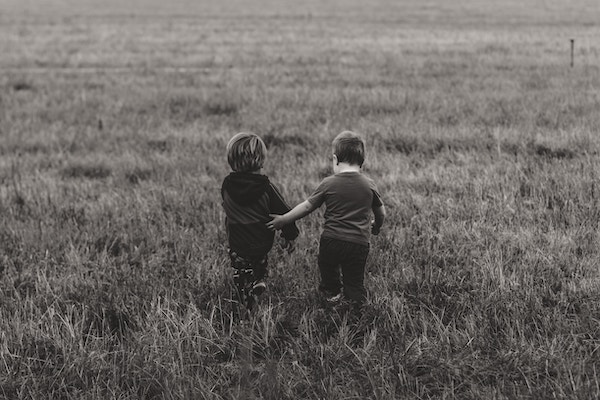 Allies Embody the Principle of Cooperation
Despite their complexity and diversity, there are essentially only three different kinds of human relationships.
That's right, if you take a step back and try to categorize human interactions, you'll find three distinct types. Biologists know this, because the principle applies to any species that lives in groups. Within the group, three types of behavior may be observed:
individuals cooperate with each other
individuals compete with each other
individuals mate
Evolutionary biologists describe a spectrum of individual to group selection. Some animals will typically try to maximize their individual gain, as exhibited in behaviors such as taking the biggest share of food or the best space for offspring, without regard for other animals in the group. On the other hand, some species have evolved social organizations in which individuals may act purely for the group's benefit rather than individual gain. Think of ants, bees, or termites.
Interestingly, on this spectrum between profit maximization and altruism, homo sapiens sit pretty much exactly in the middle. Humans are genetically programmed to selfishness, to seek what is perceived as best for oneself and one's immediate family, and at the same time have a strong and innate instinctive and natural urge towards cooperation and social behavior – which ultimately also increases our survival chances.
Cooperation, neighborliness, charitable behavior, acts of kindness – even if they costs us, they generally make us feel better and they make life in the tribe, clan, or community so much easier. Mind you, we do like to look after number one. We're not going to simply give up our salaries, our homes, our lifestyles. Our own needs and those of our families come first. Who is not aware of this dichotomy?
The pull in opposite directions between egoism and altruism is perhaps one of the specifics of human beings as a species that has caused us to evolve abstract thought processes as well as complex societal and cultural forms. It also sheds light on basic principles of storytelling such as conflict.  (more…)