Guest post by Iris Marsh.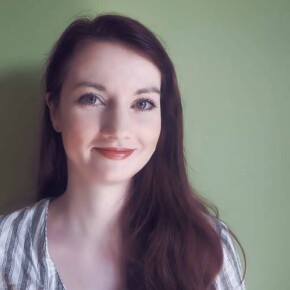 In this guest post, indy writer and editor Iris Marsh describes how reading novels comparable to your own project can help you hit genre conventions and scenes the audience expects. 
Iris is an editor for indie authors and the author of the YA urban fantasy novel Illuminated. Iris feels everyone has a story to tell, and she loves to help other authors hone their story so they can share it with the world. To her, building the confidence of authors is key. That way, they don't just have a better story, but they also feel more confident sharing it. Check out her website for tips and her free self-editing course. 
You've written your story, yet you feel that there are several moments missing. The middle seems rushed or too slow. Or perhaps you're unsure whether the climax packs the punch you were looking for.
You do know this: the story needs some editing.
But how do you know what's missing? How can you identify what you need to improve?
Reading a few books in your genre can give you the answers you seek. By comparing them, you'll find out what elements they have in common and how you can apply these to your own story.
Doing this is a great practice either before you start writing (to help you plot your story) or after you've written your first draft (to find out if your story hits the right moments).
In this article, we'll discuss which books you should pick to read, what you should pay attention to when reading, how to compare what you've read, and how you can use this information to improve your story.  (more…)