UPDATE: The winner is … Call for story outlines by Beemgee, Ink-it and CONTEC México 2017.
---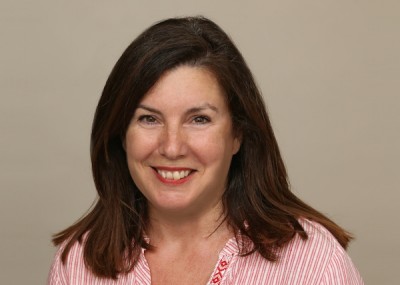 This is Yolanda Prieto Pardo, whose story outline LOS ALTOS VUELOS DE JOSEFINA was chosen in the Fiction without Friction contest we ran with Contec México and Ink it. She has won a lifetime subscription to Beemgee Premium. Furthermore, our friends at Ink it will publish the novel online all over the world in 85 countries.
Congratulations Yolanda!
---
The CONTEC/Beemgee "Fiction without Friction" call for stories
Many innovations relevant to authors of stories and "content" apply to publication and distribution. However, digital aids can also help creators right from the moment they have their first ideas.
With Beemgee.com, fiction authors have a tool that helps them organize their plots and develop their characters. When it comes to pitching the work to a publisher, a Beemgee project provides a powerful supplement to the traditional exposé.
For publishers and other content disseminating organizations, Beemgee is a new tool that increases productivity during the evaluation process and considerably improves the workflow between author and editor/producer/publisher.
To showcase this new approach, CONTEC and Beemgee are running a call for stories, which the ebook platform ink-it is supporting.
Turn your story into a book for sale in over 40 online stores!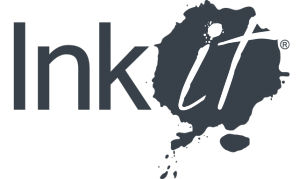 Ink-it is an integrated platform where Spanish-speaking indie authors manage all the processes of digital publishing in one place. Thanks to Ink-it, the story selected in the Beemgee & CONTEC Call for Stories will receive free cover design and publication in 85 territories through more than 40 online stores including Amazon, iBooks, Kobo and Google Play.
"And the winner is …!"
The winning story will be presented and analyzed during a workshop on the second day of the conference. Aim of the workshop is to demonstrate this new approach to creating, comprehending and evaluating narratives, especially works of fiction. For authors, the workshop will show how an easy-to-use digital tool can help them develop their story's plot and characters.
The selected story will receive, besides presentation in the workshop and on the respective partner sites, the following services:
Developmental editing
Publishing assistance
Digital conversion of the book
Cover design
ISBN
Publication in 85 territories through more than 40 online stores
Lifetime Beemgee Premium subscription
For publishers, film producers, videogames developers, and others interested in storytelling, the workshop will showcase the benefits of a systematic and collaborative framework for communicating the complexities of narrative content.
How to submit your story
All you have to do is submit a plot and character via Beemgee.
Go to beemgee.com/app
Enter a working title for the project
Start outlining by clicking the TRY FOR FREE button
You may submit a FREE project or one created with a PREMIUM account – which gives you considerably more features and functions (see www.beemgee.com/pricing for details and sign-up). Your story outline may be in English, Spanish (NEW) or in German. Your outline must have:
A working title
At least 20 PLOT event cards & their descriptions > complete Step Outline
At least one character developed with the CHARACTER tool (minimum 50 % of total progress)
Submit by sending an e-mail directly out of the web-app using the share function (top right).

Send to: story@beemgee.com
Important: Include your own e-mail address in the FROM E-MAIL field.
Submit your story outline by the 7th of June 2017. The winning story will be announced during the conference.
The story outline you submit should be original, unpublished, and you must hold the copyright. We will contact the winner prior to the conference via the e-mail address provided. The winner can claim the prize (publication and services) until the end of 2018. The jury's decision is final with no legal recourse.
>> For greater functionality, sign up to PREMIUM.
What is CONTEC?
Following the success of CONTEC Brasil and CONTEC Colombia, the Frankfurt Book Fair is this year organizing the conference in Mexico. On the 14th and 15th of June 2017 at the Centro de Cultura Digital in Mexico City, representatives of the publishing, cultural and creative industries from central America and beyond will meet, network and learn from each other.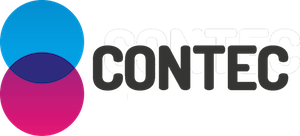 CONTEC focuses on innovations and new technologies in the world of books and content. Social reading, self-publishing, digital storytelling, and meta-data are just some of the topics of talks, round tables and workshops. Publishers, universities, cultural institutions, literary agents, educators, booksellers, librarians and anyone interested in the future of books, education and storytelling are invited to attend. See www.contec-frankfurt.com.
As one of the final events in the Mexico-Germany "dual year" (www.alemania-mexico.com), CONTEC Mexico is featuring several speakers from Germany – including Beemgee co-founder Olaf Bryan Wielk.